Clean Your Broward or Palm Beach County Roof
Using New Drone Cleaning
Zero Pressure Roof Cleaning is now pleased to offer amazing new soft-wash and high-pressure sprayer drone cleaning solutions for homes, condos and buildings in Broward and Palm Beach County. Using drones for roof cleaning and window cleaning enables completion of your job in far less time, with unmatched safety.
Don't use old style pressure washing to clean your roof, windows, and other surfaces.
It's not as safe to use and can damage your roof or other surfaces with the high PSI. This is the NEW, hi-tech way to clean all outdoor surfaces!
Our efficient drone based exterior cleaning system allows us to clean your house or building so much more quickly and safely using our soft wash technique.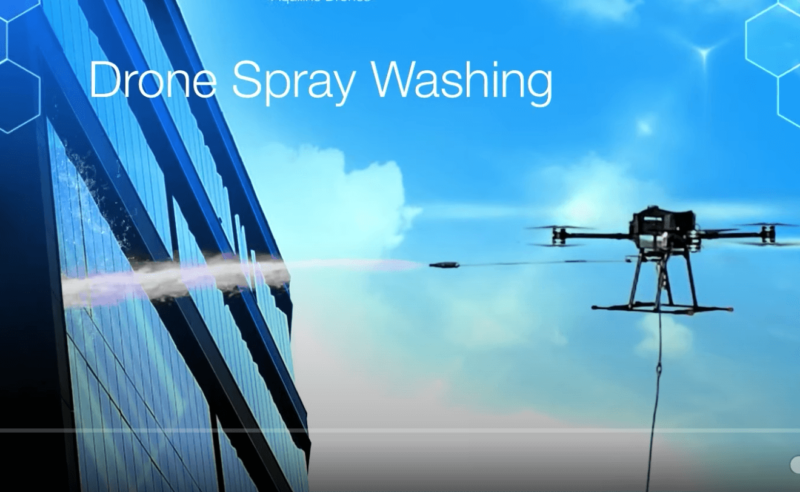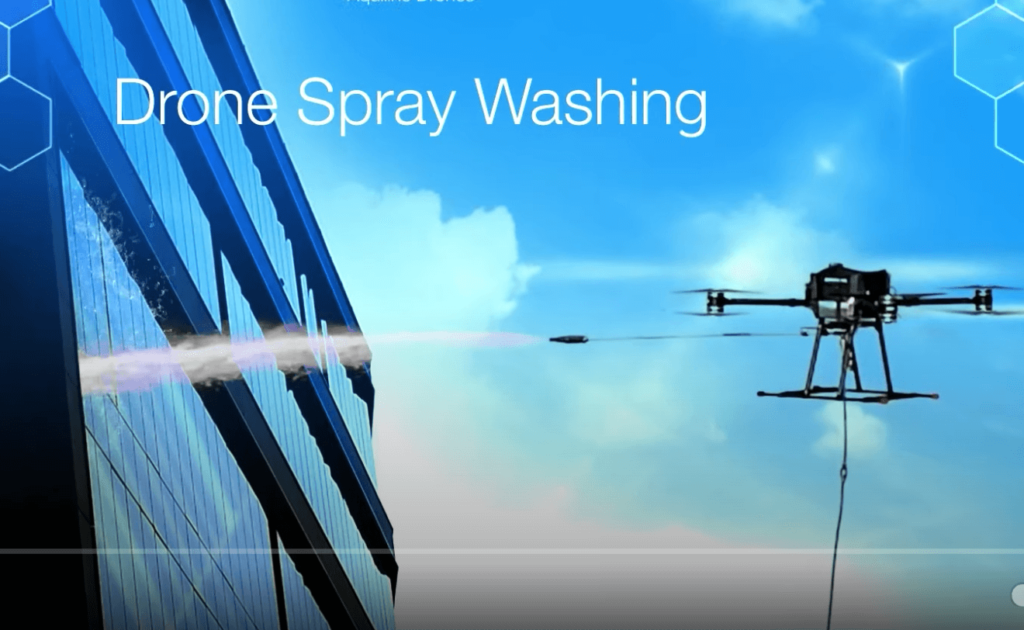 Our soft wash chemical solution when combined with water and environmentally friendly soap cleans dirt, mold and animal waste from windows, exterior walls, solar roofs and any outside structures ensuring no damage is caused on the structure.
Drone spray washing leaves windows crystal clean and roofs looking like new for less than pressure washing companies charge and in record time!
From Fort Lauderdale to Boca Raton, Delray Beach to West Palm Beach, leverage the power of drone cleaning and get a free quote on your cleaning needs today!